THE WELSH-JAMAICAN SINGER REVISITS A STUDIO ONE CLASSIC AS THE FIRST SINGLE FROM HER NEW ALBUM WITH RORY STONELOVE
Soulful reggae powerhouse Aleighcia Scott drops Do You, the long-awaited first single from her forthcoming album with legendary producer Rory Stonelove, Windrush Baby.
Originally recorded by Brook Benton, Do You was covered by Nat King Cole, and then reinterpreted in reggae by John Holt at Studio One in 1970.
Aleighcia first heard John Holt's version and decided she had to cover it. Rory Stonelove and his Blackitesband in Jamaica lovingly recreated the vintage vibes, the dreamy strings were recorded in the UK & Jamaica, culminating in a modern lovers' reggae style.
Both Brook Benton and Nat King Cole were hugely influential artists in Jamaica during the birth of ska, rocksteady and reggae. So Do You is the next stop on the historic journey for this timeless song – and one where Aleighcia's soaring, heart-stopping voice does all previous versions full justice.
"It's been an absolute honour to work on this single and to pay homage to such a classic" says Aleighcia of Do You's rich lineage.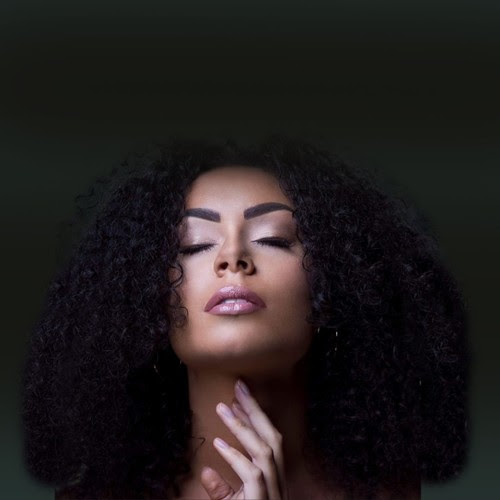 "Every detail has been thought through with great care and I'm really excited for people to hear it."