Aleighcia Scott Radio Presenter
And as if being a gifted singer wasn't enough, Aleighcia has recently branched out into radio and TV presenting herself. She presents her own show on BBC Radio Wales and has appeared on ITV Cymru's Backstage and Welsh language channel S4C. In yet another historic move, Aleighcia covered the legendary David Rodigan's BBC1Xtra show, sitting in the hot seat on July 9th 2023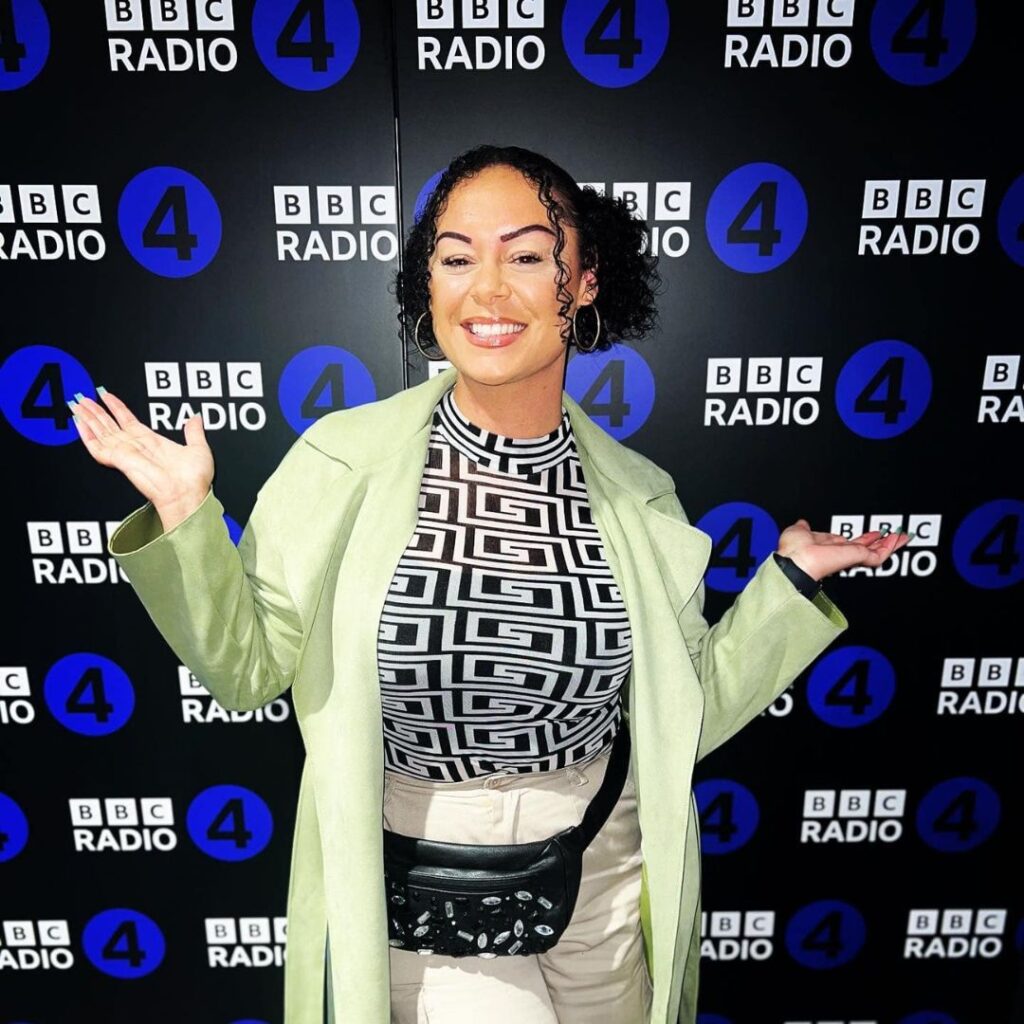 Exciting news from Aleighcia Scott
"I am thrilled to announce that my voice will be gracing the airwaves of BBC Radio 4 next week! I am hosting two episodes of 'One to One' where I delve into my passion for Reggae music.
In the first episode, airing on the 29th of August, I am joined by the legendary Chris Peckings Price of Peckings Record Shop. Our conversation centers around how Reggae music came to the UK and how it has influenced and impacted British culture.
For the second episode, airing on the 5th of September, I speak with the mighty Benji Webbe from Skindred. We discuss Reggae music in Wales, subcultures within the Reggae genre, and how this music has influenced the UK music scene and beyond!
Make sure to tune in at 9:30am next Tuesday to catch the first episode on BBC Radio 4 or BBC Sounds! Diolch."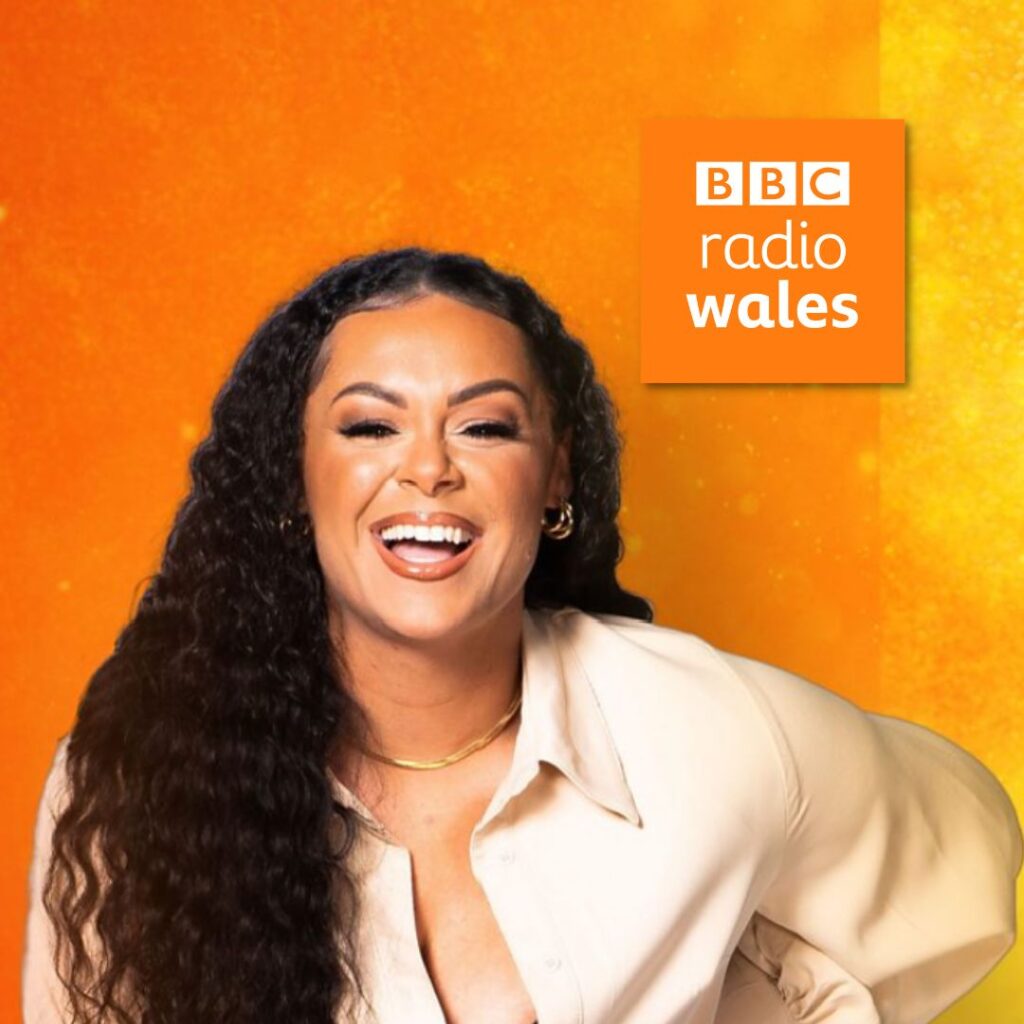 Brilliant songs from the 60s right through to today with fresh new music and artists from Wales. Live at 7 pm every Thursday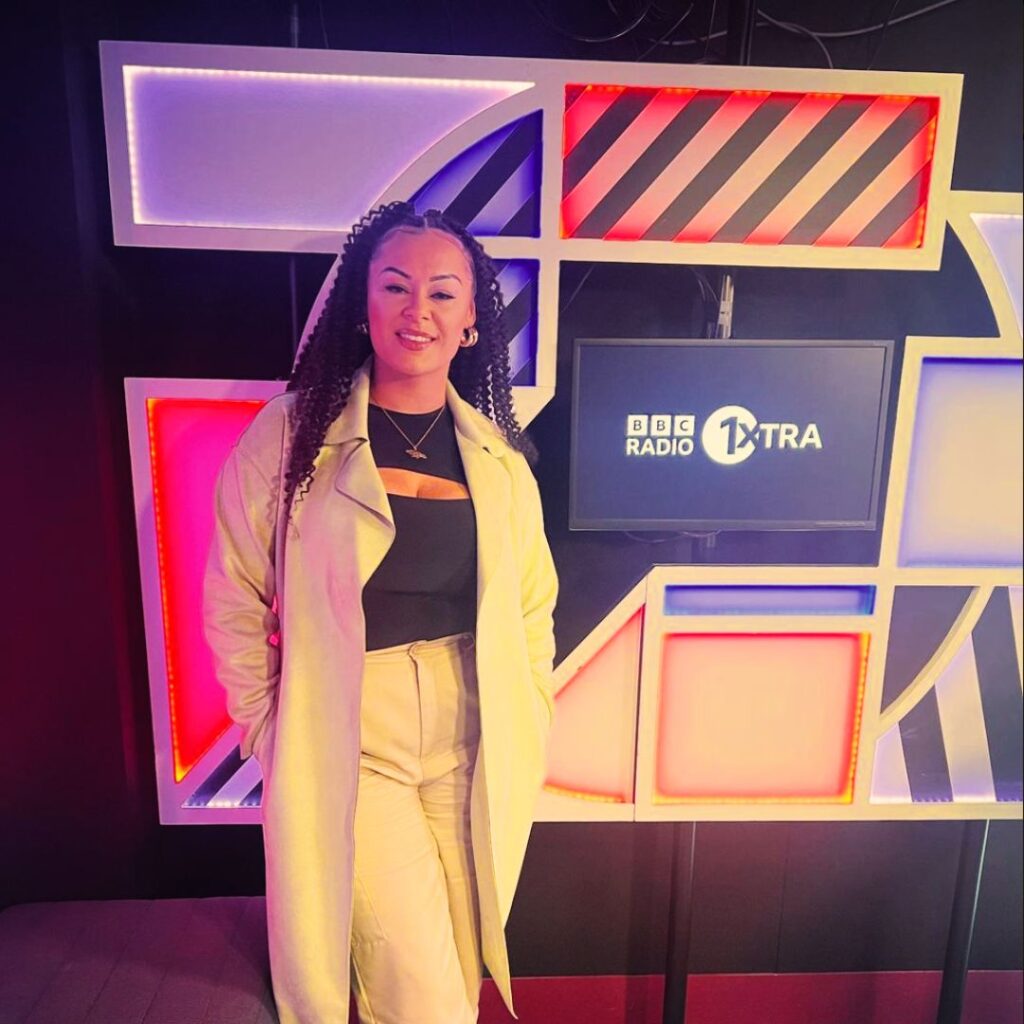 Filling in for the legend David Rodigan on the UK's biggest reggae radio show.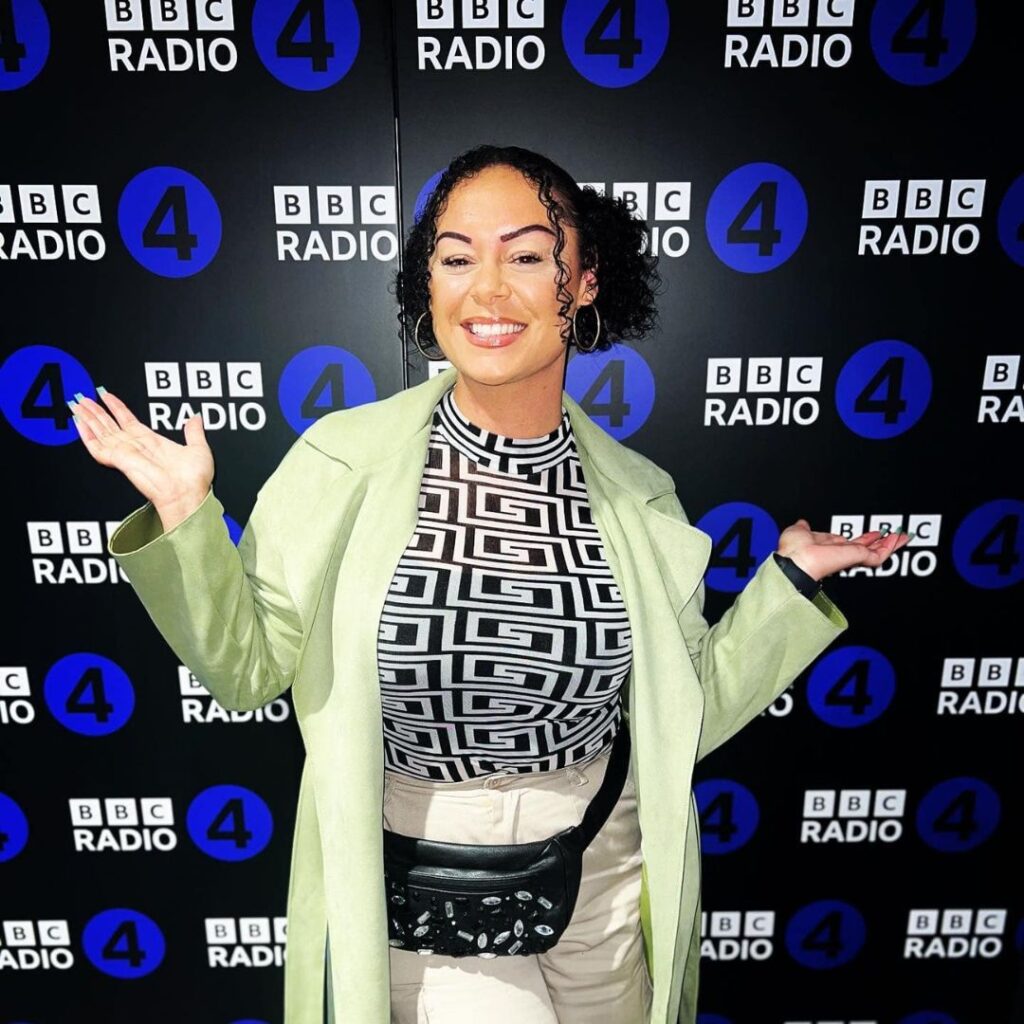 I'm here for two episodes of 'One to One' talking about the love of my life… Reggae!